Accurate financial records set a firm foundation for any sized business. If you don't have the time or expertise to handle your accounting you need a dedicated financial professional to help keep your financial records on track.  We have been working with small to medium sized businesses for years. Learn more about how we can help with your business needs.
Learn More >>
While online software might make it easy (or easier) for you to prepare your own taxes, how can you be sure you are taking all the deductions you are allowed? We make it our business to stay on top of the ever changing tax laws and rules to ensure you get the full refund you are entitled to. Learn more about how we have helped individuals and families keep  more of what they've earned at tax time.
Learn More >>
Is your growing business outgrowing your capacity for record keeping? Outsourcing your accounting and bookkeeping may be your best option. Pay only for what you need, when you need it. We work with you to create an individualized plan that meets your specific accounting needs. Off load this tasks to a trusted expert so you can focus on other parts of your business.
Learn More >>
Why Do You Need An Accountant?
We can help you save time, save money, remove worry and help you grow. When you have an expert focusing on your accounting and financial needs, you are able to take back that time and put it to good use on growing and tending to your businesses. Having an accountant ultimately helps you continue to run things smoothly and avoid any major financial crises.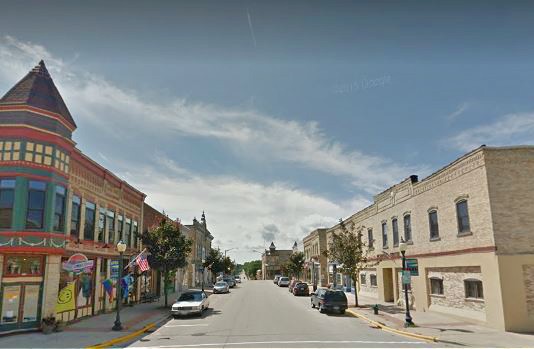 Next Steps...
Ready to learn more about how working with an accountant can help you save time and money? Give us a call!