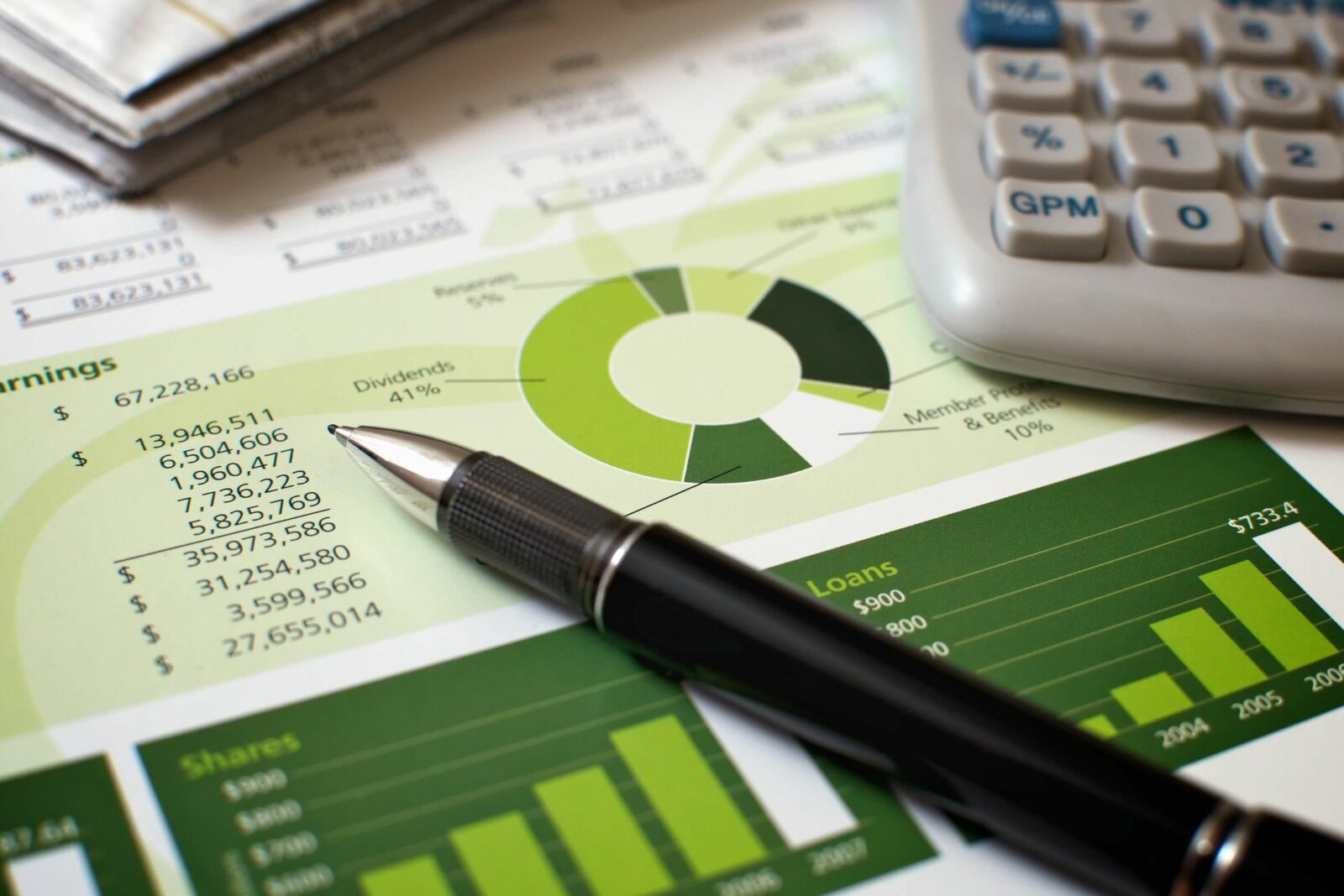 We have a passion for crunching the numbers and have been helping businesses and individuals stay on top of their tax and accounting needs for more than 20 years. We handle all the nitty gritty details of the numbers so you can focus more on what you do best, running your business. In the end offering you peace of mind knowing your business is in the best hands.
Get To Know Seth Robertson CPA
I have become a trusted advisor to the businesses that I have worked with over the years. Working with both small and large sized businesses in manufacturing, construction and many other industries. In addition to everyday bookkeeping services, I have handled tax issues, accounting software conversions and setups, consulted and transitioned companies through ownership changes, major growth and development of new business entities, and many other common and not so common business issues. Running a business is hard, hiring a diligent accountant can give you back your time and offer you consultation when navigating business decisions, ultimately saving you money.  I invite you to call me today to learn more about how my team and I can help you.
Meet the Team
We are a dedicated team of professionals who love what we do and are ready to work with you.
Seth Robertson
I grew up in North Eastern Wisconsin and graduated from UW-Madison.  I have previously worked for a US top 20 accounting firm and as a controller for a large construction company.  My wife, five children and I moved to Algoma in 2012 after I purchased a  local accounting firm. We love living in Algoma and being part of this great community and school district. When I am away from the office I enjoy spending time with my family, playing sports like basketball, golf, and tennis.   I also enjoy serving the community, coaching youth sports, serving in scouts, and volunteering my time at church.
Theresa
Next Steps...
Take a look at the services we offer to help with your tax, accounting and financial business needs.